Reviews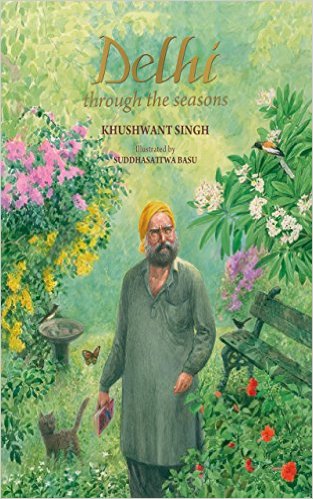 A must for Delhiwalahs, and others!
Cities don't just comprise public infrastructures like schools, buildings, roads, airports and hospitals or privately-owned tall and small houses of brick and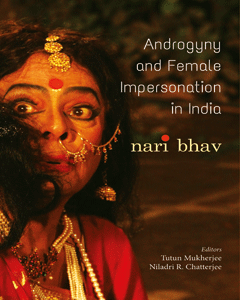 The Other on Stage and Screen
This is a definitive work, much needed. Nari Bhav, the female roleplay by the male, Ardhanarishwara, these are Indian realities that 21st century India as a society needs to recognise and acknowledge. Just celebrating an independence day does not make a country free, until the mind is fearless as Tagore said, and the mindset free, people cannot be considered free, free from colonial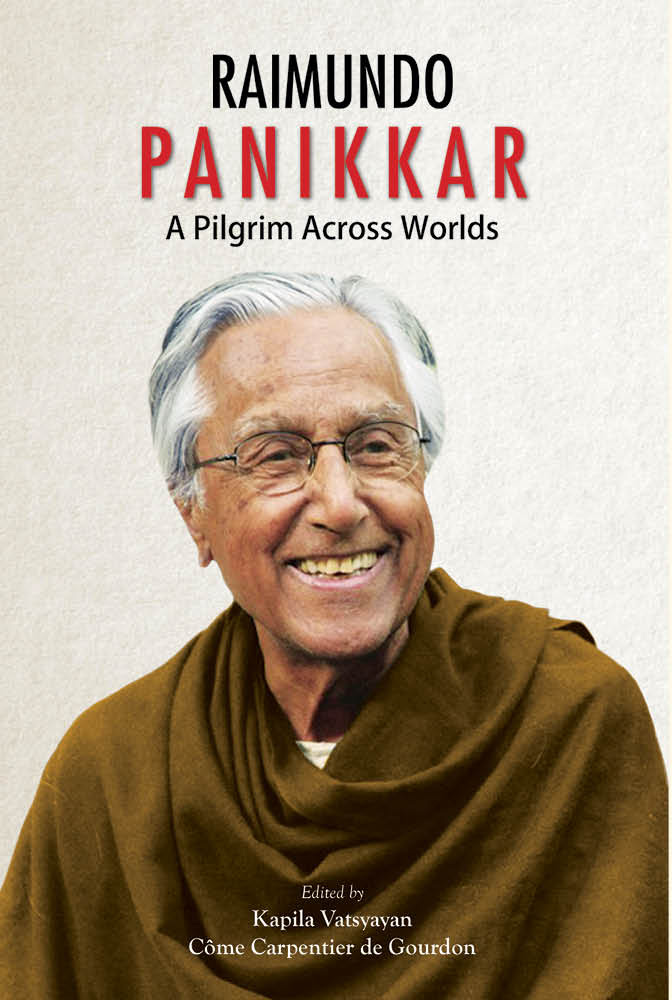 Remembering scholar priest
This is an academically commemorative book about Raimundo Panikkar – a genius and a versatile interdisciplinary scholar. His deep grounding in comparative religion and philosophy, inter alia, provided him with opportunity and authority to formulate and question ideas and concepts concerning 'space' and 'time' and in the process juxtaposing rich Indian tradition with technology-driven Western materialism, modernity and humanity at cross-roads. In his.