Education
Invisible libraries makes it to Jan Michalski Prize shortlist
Yoda Press title Invisible Libraries is one of the three finalists for the award this year of the Jan Michalski Prize for Literature The Jan Michalski Prize for Literature is attributed each year to crown a work of world literature. An original feature of the Prize is its multicultural nature. It is open to authors from the world over and is intended to contribute to their international recognition. The Prize is awarded for works of fiction or non fiction, irrespective of the language in which it is written. The winner receives an amount of CHF 50,000, offering the possibility of greater dedication to her or his art.Invisible Libraries captures the sensuous, enigmatic and aesthetic world of books and libraries. Taking a cue from Italo Calvino's 'Invisible Cities', the authors explore bibliophilia, especially in the way it manifests itself via our love affair with libraries.
Your story can be a part of it too!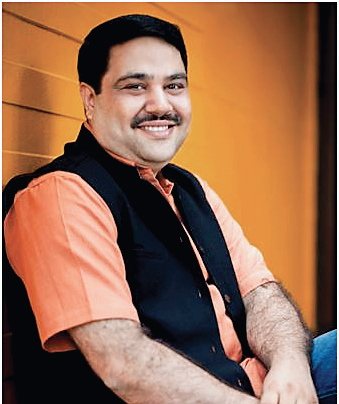 Penguin Random House India, in collaboration with Ravi Subramanian, will select the best thriller stories submitted as part of a contest, beginning from
25th October till 25th December, 2017
. These stories will then become part of a one-of-a-kind anthology of thrillers, to be published in 2018. The contest is open for all and the submissions will be judged based on twists and the reader-is-hooked way thrillers have a penchant for.
OED added 70 new Indian words
You will soon find 70 new Indian words from Telugu, Urdu, Tamil, Hindi and Gujarati languages in the Oxford English Dictionary (OED).
Right from endearing words like 'Abba' and 'Anna' to Indian delicacies like 'gulab jamun' and 'vada' to commonly used words like 'jugaad', 'dadagiri', 'achcha', 'bapu' and 'surya namaskar' are set to make an entry to the widely used English dictionary. It shows that Indian languages have a highly specific vocabulary with no direct equivalents in English, according to the OED.
Indian language loanwords have long been a part of the English language. The imprint of the colonial legacy on speech and writing is epitomized best by the famed Hobson-Jobson, the 19th century collection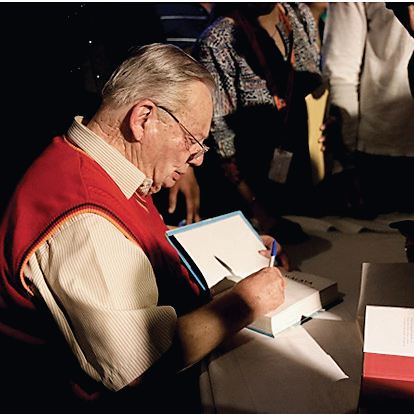 Popular children's writer Ruskin Bond signs books at the four-day Penguin Fever festival in October end in Delhi.