News & Events
News
Shakespeare's First Folio in Mumbai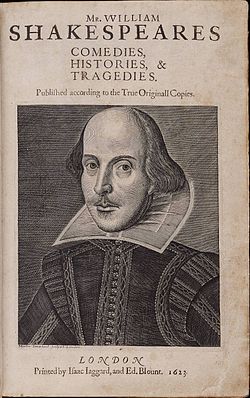 The British Council, in collaboration with The British Library and CSMVS, has brought to Mumbai, and to India, for the first time, First Folio – the first collection of plays by William Shakespeare
Kiran Doshi wins The Hindu Prize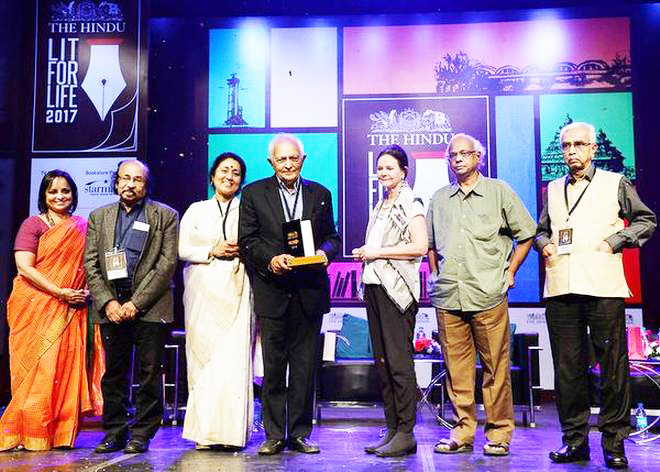 Kiran Doshi, a retired diplomat and educationist from Gujarat, won The Hindu Prize 2016 for his third major work of fiction, Jinnah Often Came to Our House
President Obama frees Chelsea Manning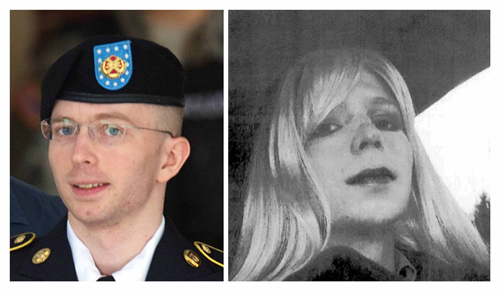 Chelsea Manning, the US army soldier who became one of the most prominent whistleblowers of modern times is to be freed in May as a gift of Barack Obama in his final days as president.
The Kipling connection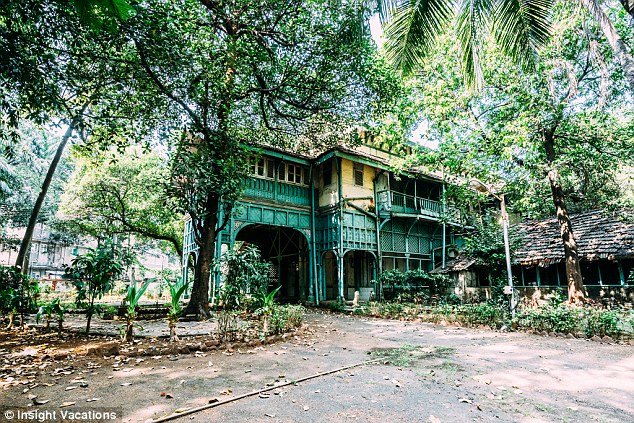 A green bungalow on the J J School of Art campus in Fort area of Mumbai has been linked with The Jungle Book author Rudyard Kipling for more than a century..
Actor Hrithik partners Upasana for Braille books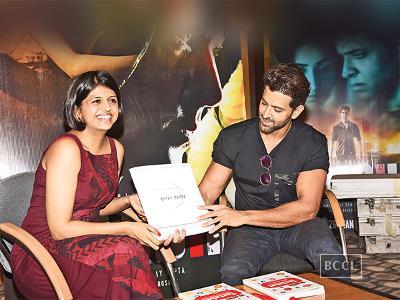 Popular actor Hrithik Roshan, known for his Krish films, has released a Braille-Tactile children's book series titled Tactabet, which will be available in Hindi and English..
EVENTS
At Shabdotsav litfest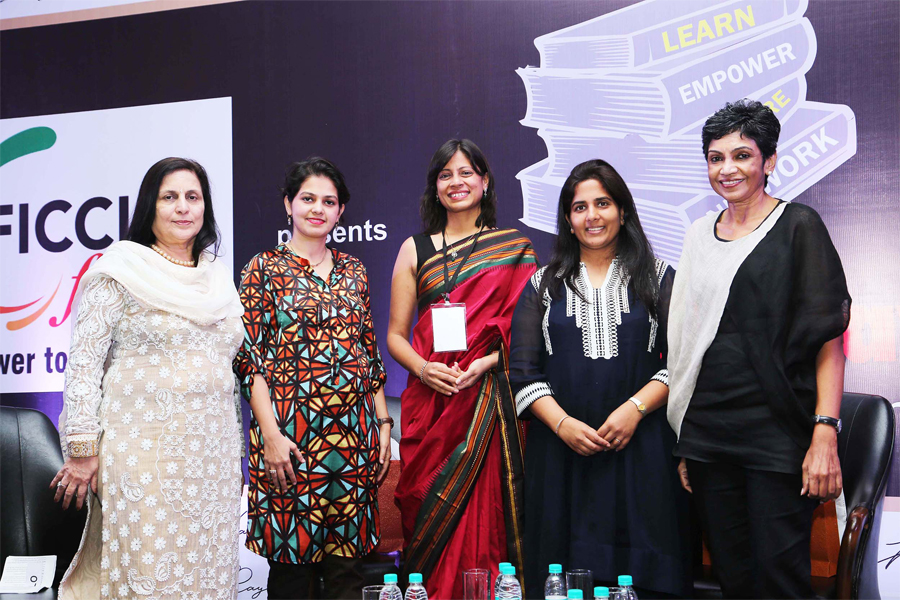 Moderator Shruti, with authors Amita, Shilpa, Renu Balakrishnan and Aparna Piramal Raje at 'Shabdotsav', a Litfest organised by the FICCI Ladies Organisation Pune chapter.
A book on Jignesh Shah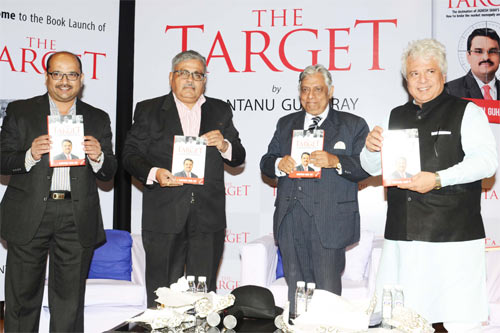 the launch of the book, The Target, took place at Alliance Francaise De Delhi. The book is on financial wizard Jignesh Shah.
Date with illustrade books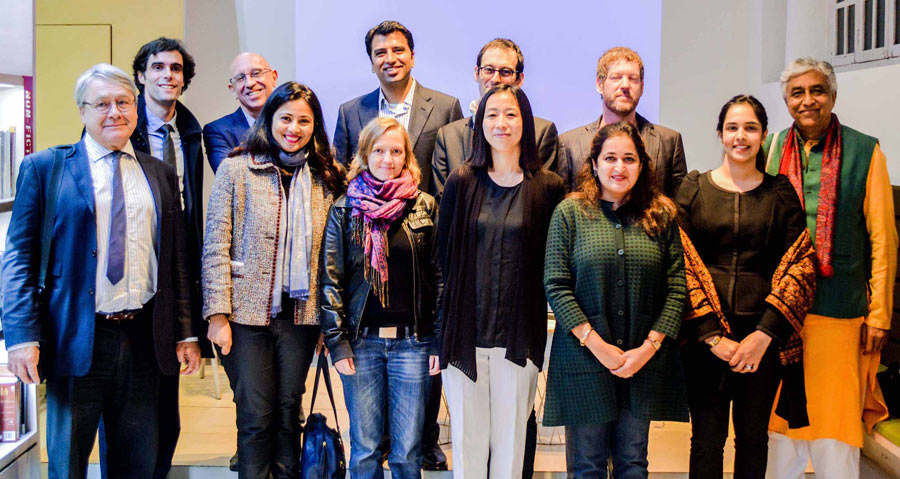 Institut français India and German Book Office, Delhi held a discussion and demonstration titled Illustrated Books : a professional meet, at the Oxford Bookstore.
Chasing their dreams

Pinarayi Vijayan, the Chief Minister of Kerala launched Shobha Warrier's book, Dreamchasers: Entrepreneurs from the South of the Vindhyas on 5 January in Thiruvanathapram.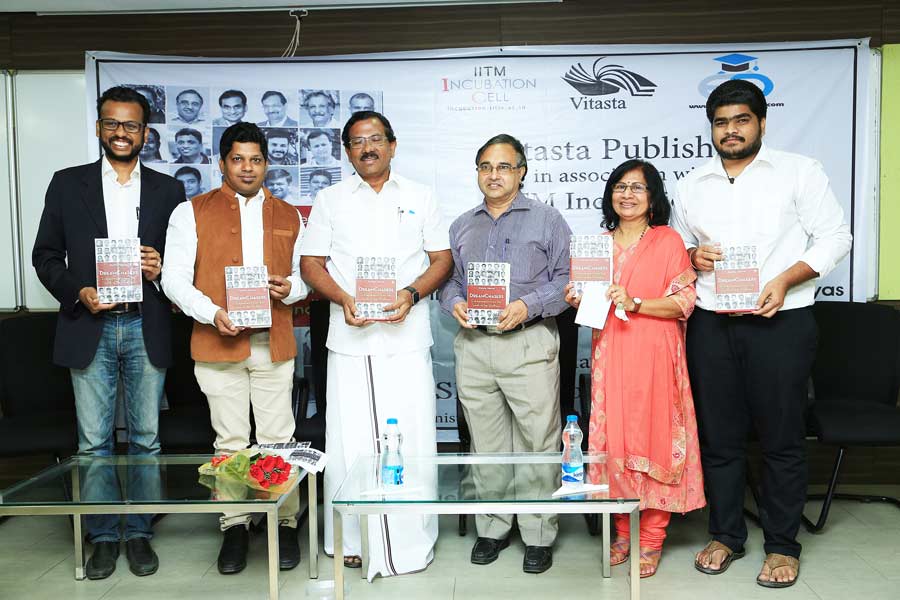 Ma Foi Pandiarajan, entrepreneur and the Minister of School Education, Sports and Youth Welfare, Tamil Nadu launched Dreamchasers: Entrepreneurs from the South of the Vindhyas, on 10 January in Chennai.
Shah Rukh Khan launched Koran Johar's biography, Unsuitable Boy, in Mumbai in mid-January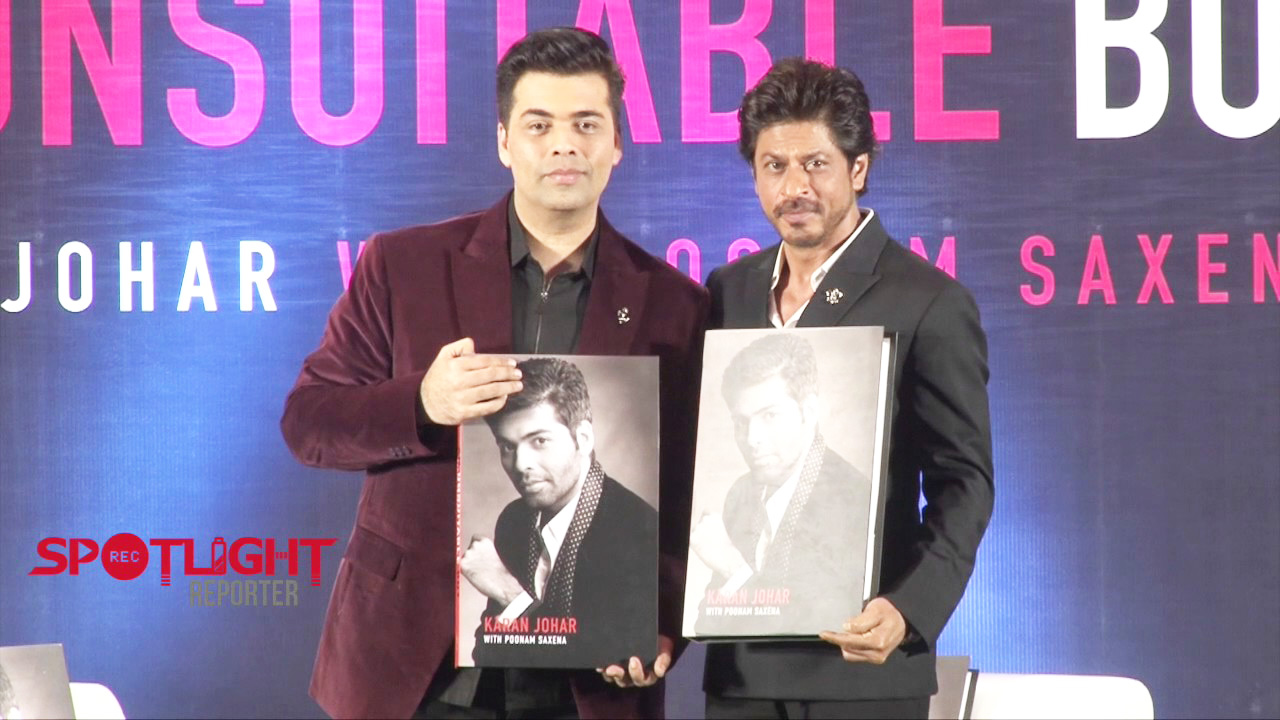 In January 2017, a popular Chennai store, Odyssey kicked off their monthly discount sale with Vitasta books